Lorna and John Jackson are known as leaders in the field of Past Life Regression and Between Lives Spiritual Hypnosis in Australia, they are also internationally recognised as the co-creators of the pioneering Healing modality "Soul Regression Therapy".
They are the Principals, Key Spiritual Regression Hypnotherapists and Trainers at Spiritual Regression, Clinical Hypnotherapy Training and Soul Regression Therapy, Brisbane and Gold Coast, Australia.
Lorna Is one of Australia's leading spiritual regression therapist's. With the experience of facilitating many hundreds of regressions she has the ability to guide you to a successful resolution.
My personal interest in the mysteries of life and death goes back to my childhood in England when I was introduced to the concept of past life regression after watching the movie Bridey Murphy on TV. I was unable to pursue this interest until many years later after emigrating to Australia and after my partner passed over in 1996 from cancer. His death was the catalyst that propelled me onto a personal journey of self discovery which eventually lead me to travel extensively through America and live in California for 9 months, this time gave me the opportunity to research metaphysics and the afterlife in great depth.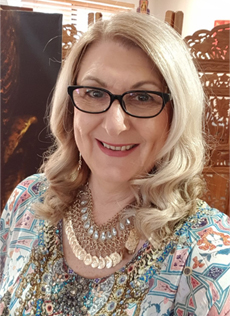 What sets Lorna and John apart
What sets Lorna and John apart from other spiritual regression therapists?…they are professionally trained to impeccable standards in clinical hypnotherapy, psychotherapy, Spiritual Past Life Regression Therapy, having over 50 years combined therapy experience behind them. They are leaders in the Spiritual Regression movement in Australia. Holding Accredited Advanced Diploma in Clinical Hypnotherapy, Advanced Diploma in Transpersonal Hypnotherapy, along with Diplomas in Hypnosis and Psychotherapy. Having personally trained with many of the pioneers in the field of past life regression which include Dr Brian Weiss, Dolores Cannon, Andy Tomlinson, and the Roger Woolger Institute gives them a deeper understanding and a broader perspective of regression methods.
Lorna and John are both Certified Life Between Lives Therapists, trained by The Michael Newton Institute USA. Lorna was part of the Training Team for TNI (The Newton Institute) as a training assistant for Life Between Lives Regression in Melbourne, Australia in 2010 and went on to be an International mentor. Lorna was the first Certified Life Between Lives Therapist practicing in the Brisbane area. Lorna and John have also both attended Life Between Lives training (as training assistants) to Dee Chips who along with her late husband Allen and the late Michael Newton co-founded the original Life Between Lives training program. Having completed dual training in Life Between Lives lorna and John are fully conversant with all areas of this modality.
Lorna has facilitated hundreds of clients successfully through Past Life therapy and Life Between Lives regression sessions. Lorna is also trained in Advanced Quantum Healing Hypnosis, Past Life Regression with pioneer in this field Dolores Cannon and is listed as a Featured Level 2 Practitioner on the Dolores Cannon web site
Lorna and John are devoted to helping people to gain personal spiritual enlightenment and to realise they are an eternal soul, who incarnates regularly to have experiences that lead to a greater understanding of who they are.
The clinic provides a safe and nurturing place for healing and personal growth and because Lorna is an experienced clinical hypnotherapists as well as a psychotherapist having seen thousands of clients in her private practice over the last 12 years, she is well equipped to help clients to move through emotional blocks or karmic complexes that may have prevented them experiencing a past life regression in the past.
Their clients have found a deeper understanding of life and their own ability to totally transform their lives, and more fully understand the very nature, purpose and journey of the soul, bringing about a wonderful meaning to their lives. Lorna can help you release energetic blocks, physical traumas, fears, phobias which may be from the past that are holding you back, either mentally, physically and spiritually in your current life.
QHHT, Past Life Regression and
Life Between Lives Hypnotherapy Sessions
Now available with Lorna Jackson via Skype or Zoom! Click here
Past Life Regression - Lorna Jackson - Good Health Radio Interview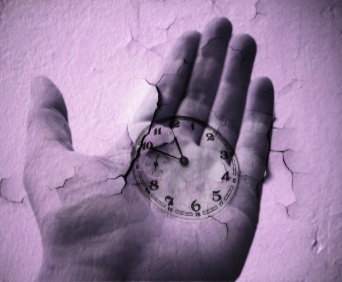 Past Life Regression
The concept of past life regression has become a very popular topic in society today. Learning about your Past Lives can not only be interesting, but life changing.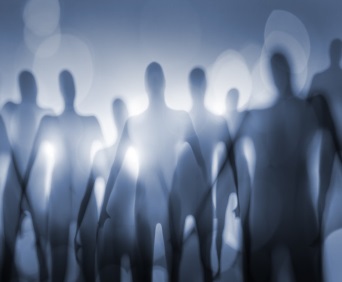 Life Between Lives Regression
• Taking you beyond the realms of constrained consciousness.
• Reconnect with your limitless true everlasting soul identity.
• Begin to understand who you truly are.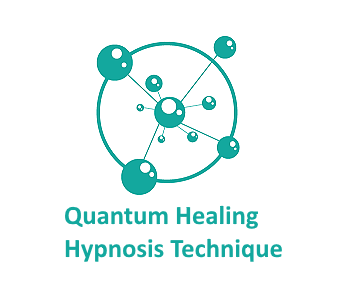 Quantum Healing Hypnosis technique
Lorna is Certified & trained personally by world renowned regression therapist and author Dolores Cannon to perform the Dolores Cannon method of Past Life Regression
Transpersonal Hypnotherapy Training Courses
Designed to provide you with revolutionary knowledge, skills, and techniques necessary to effectively create transformation and life-changing effects for the benefit of all.
Past Life Regression and Between Life Regression Training Courses – Soul Regression Therapy®
No prerequisites this course is open to anyone, learn comprehensive Past Life Regression and Between life regression techniques.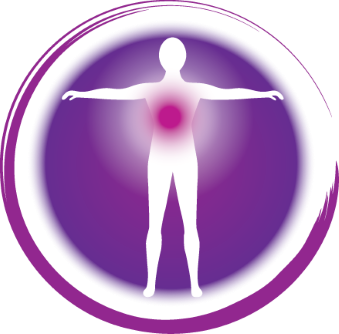 Spiritual Regression
Spiritual Regression Therapy which includes Past Life Regression and Regression to the Life Between our physical Lives has been developed over the last forty years by a variety of pioneers who were professional psychologists, psychiatrists and hypnotherapists. Including Dr Brian Weiss, Dr Joel Whitton, Dolores Cannon, Dr Michael Newton and Richard Sutphen, which has lead to an explosive interest in spiritual regression throughout the world.
Today Spiritual Regression is being increasingly recognised as a powerful alternative to psychotherapy and psychology for people seeking self understanding, empowerment, healing of problems, phobias or for those who have need of comfort in grieving.
A Past Life Regression is a therapeutic tool that can uncover the source of unwanted patterns or behaviour brought by the soul into the present life. If issues come up that need to be addressed therapeutically during the regression or afterward they are both more than qualified to help.
A Life Between Life regression is a more advanced process that can be a life transforming experience and helpful in discovering your life mission and purpose. To understand your existence from a soul perspective and offers a sweeping view of the overall soul's journey. For more information about Life Between Lives click on the link to read more in the Life Between Lives section.
I'd just like to thank you Lorna. The Past Life Regression session was so helpful, I found major issues from two previous lives had collided in this life. Although the lives were very different the issues were similar. All the guilt that I had carried for so long, was in fact not mine to carry. Once I was able to identify this, it was easy to overcome. I now have a completely different way of looking at things, I'm far more lay back. The complexities of some of my relationships now make perfect sense and with understanding comes forgiveness and peace in situations. I can now look back over the last 44 years and see the lessons that were to be learned and hopefully I'm on my way to crossing those life lessons off my list. I now know that the hardest part of my life is behind me and that life now is how it was meant to be. I now have the people in my life who are suppose to be here, I can easily accept their love and am able to love them without fear of rejection . Knowing that you have spent previous life's with loved ones is a pleasant surprise – My brother in this life was my father in a previous life and that explains why he has always had a "Father Concern" for me. It also explains why my husband and I could finish each other's sentences on our first date ?. I have also been able to verify details that I gave during the session via historical records. For the last 10 years I've suffered severe Rosacea on my face. It was so unsightly and the embarrassment of people staring made me so self conscious. I rarely went out in public and tended to socially isolate myself. The pain was also unbearable it was just never ending. Since my session it has calmed down to the point that I am able to cover it with makeup and it is unnoticeable. I'm able to use treatment cream now that have just been too painful to use in the past. But the biggest change is that the pain has gone completely and that was instant. Without the constant pain the rest is easy.